Smiles for Maine Vets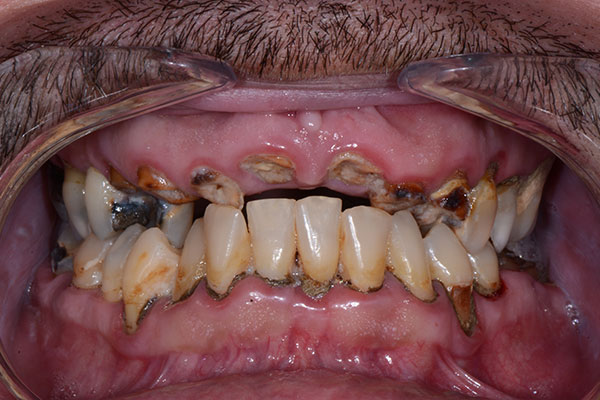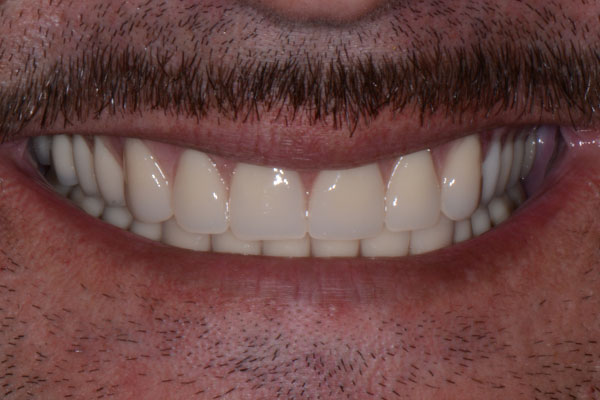 Information for Contributing Dental Professionals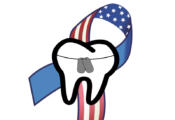 Having the ability to improve a smile is a gift, one that should be used for good. Have you ever wanted to use your skills to help those around you that are in need? Smiles for ME vets is one way to help. We are looking for all dental related professionals to help in this cause. If you live in ME and would like to help, reach out to Dr. Roy at [email protected]
If you live outside of Maine and would like more information on ways to create a similar program, reach out to Dr. Roy at [email protected]
We are currently working on a standalone website with more information and details. Stay tuned!
Information for Veterans
Are you a veteran of the United States Armed Services and have dental needs not met by your current financial ability and/or the VA hospital. If you are not 100% service connected disabled, you likely don't get coverage from the VA.
NOTE: We do not screen patients directly at Saco River Dentistry. We rely on local VA centers for this. If you have eligibility questions, please reach out to Allyson at the Sanford Vet Center at (207) 490-1513.
Honduras Mission Trip
At Saco River Dentistry, we have a mission to help others. We do this in several capacities. One of which is our annual mission trip to Honduras. Dr. Roy and assistant Doris have gone for 4 years starting in 2011. They do a week's worth of dentistry and Christian missionary work. They work with the group Cristo Salva which helps the indigent of Honduras, namely those in Macuelizo and surrounding towns.
If you'd like to help with the mission of Saco River Dentistry, you can donate the items below:
Monetary contribution (you will see where your donations go)
Clothing (given to the needy in Honduras)
Medical supplies (anything you'd buy at a pharmacy can be donated. First aid kits to unused medications)
School supplies
Anything else that would help the needy!
We will collect the items here at SRD and ship them down 4x a year. Drop off your donation anytime
-Nicholas K. Roy, DMD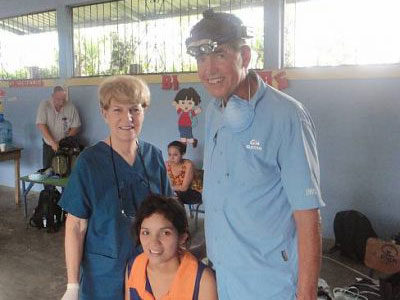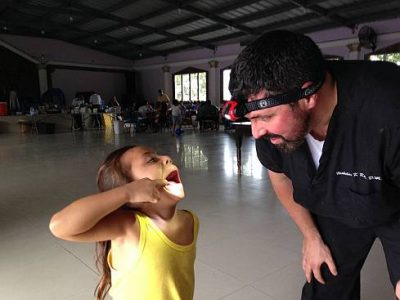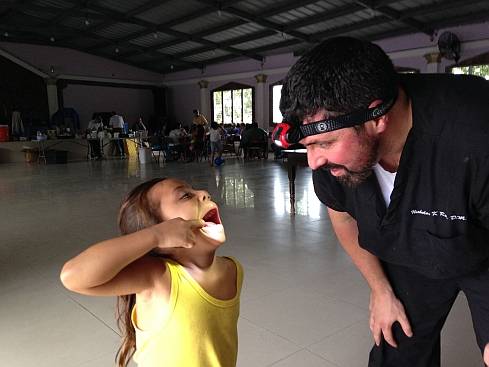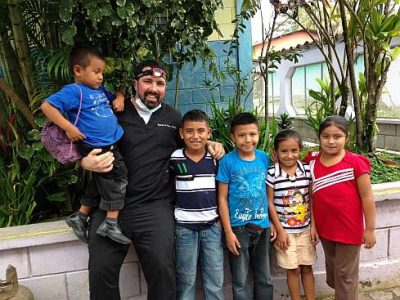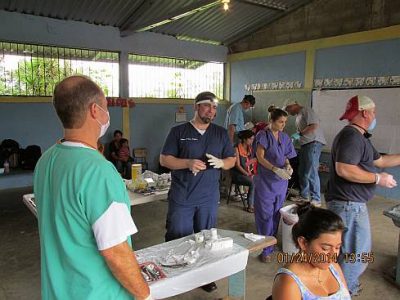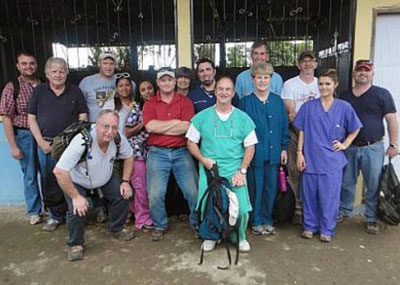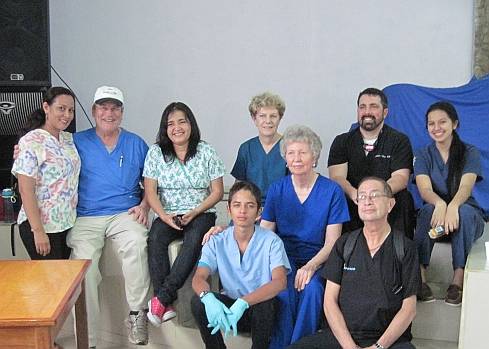 Dentists Who Care for ME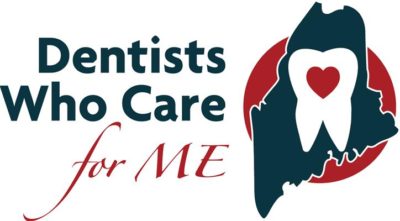 Dentists Who Care for ME (DWC4ME)" is a Maine Outreach Program that was started in 2009.  Saco River Dentistry has participated in this event each year since it's 2011.  Donating over $48,300 worth of dental care over this time, Saco River Dentistry has committed to helping those without the ability to get regular dental care.  This wonderful day is usually held the first or second Friday in November.
Visit http://dentistswhocareforme.com/ for more information.
Dental Lifeline Network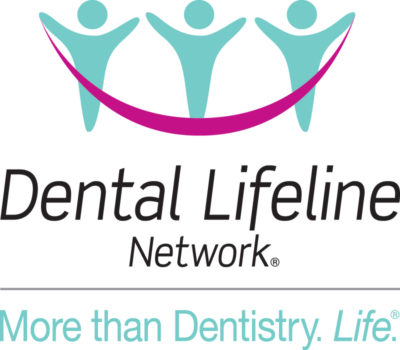 Dental Lifeline Network is a nationwide nonprofit organization, that provides dental care to those who are medically fragile, have a permanent disability, or who are elderly and cannot afford care. This includes care for Veterans.  The Dental Lifeline Network encompasses the programs Donated Dental Services, Dental House Calls, Campaign of Concern, and Donated Orthodontic Services.  The Dental Lifeline Network provides comprehensive treatment to fully restore patients health.  There are over 15,000 dentists and dental specialists, and over 3,500 dental labs that volunteer to create this program that has transformed the lives of 120,550 people.  Dr. Elle Donnelly is a giving provider for this program.