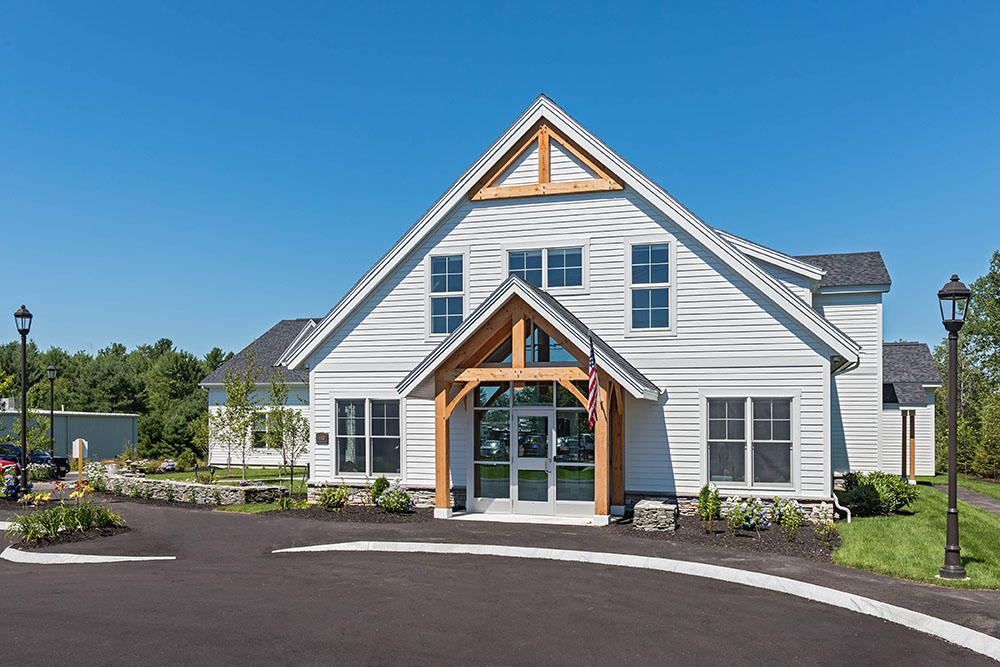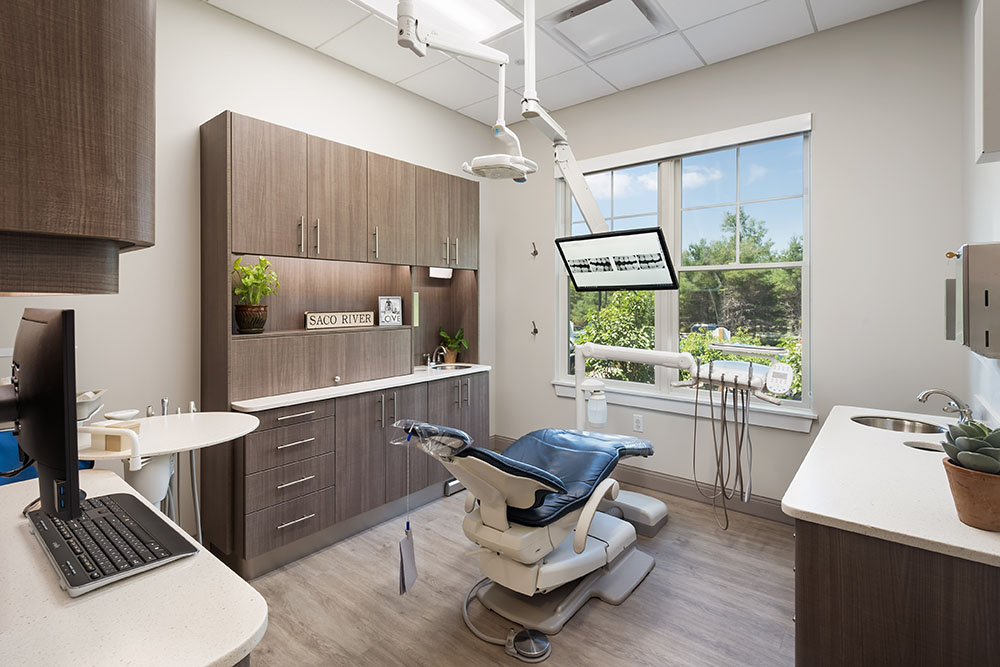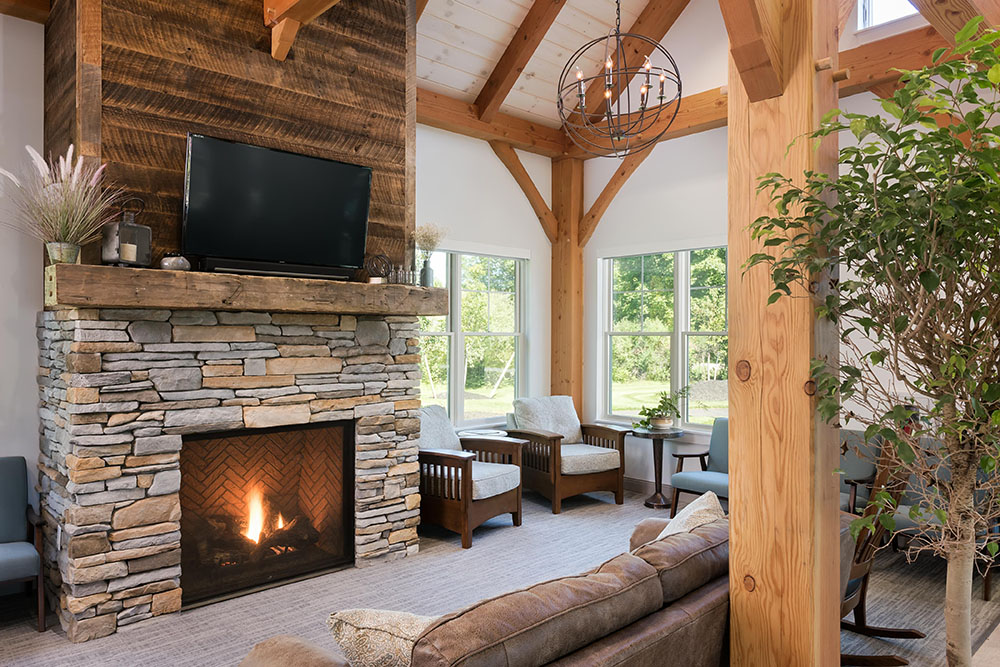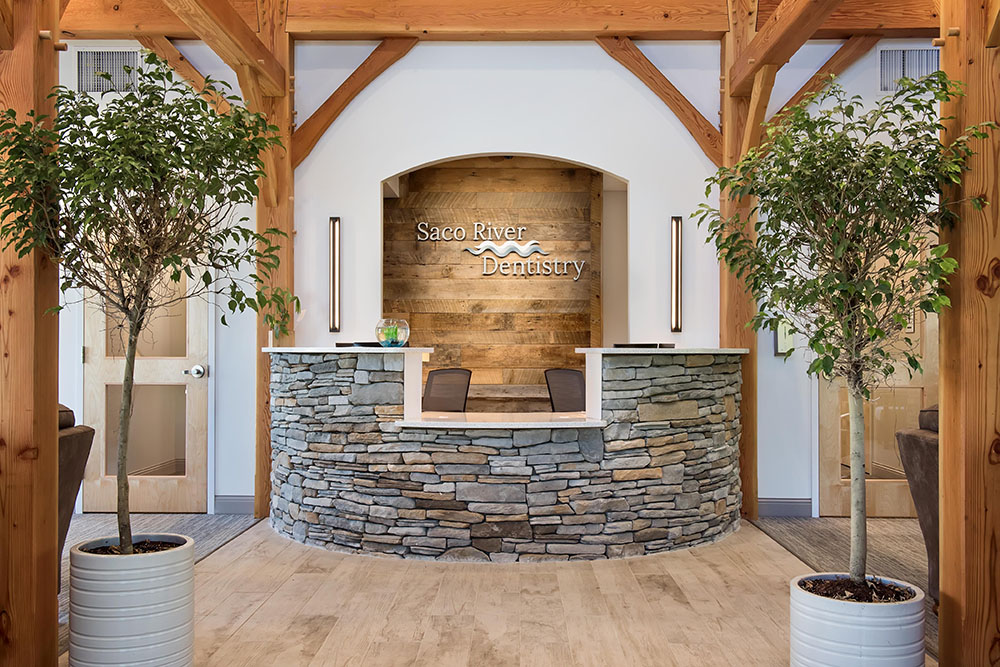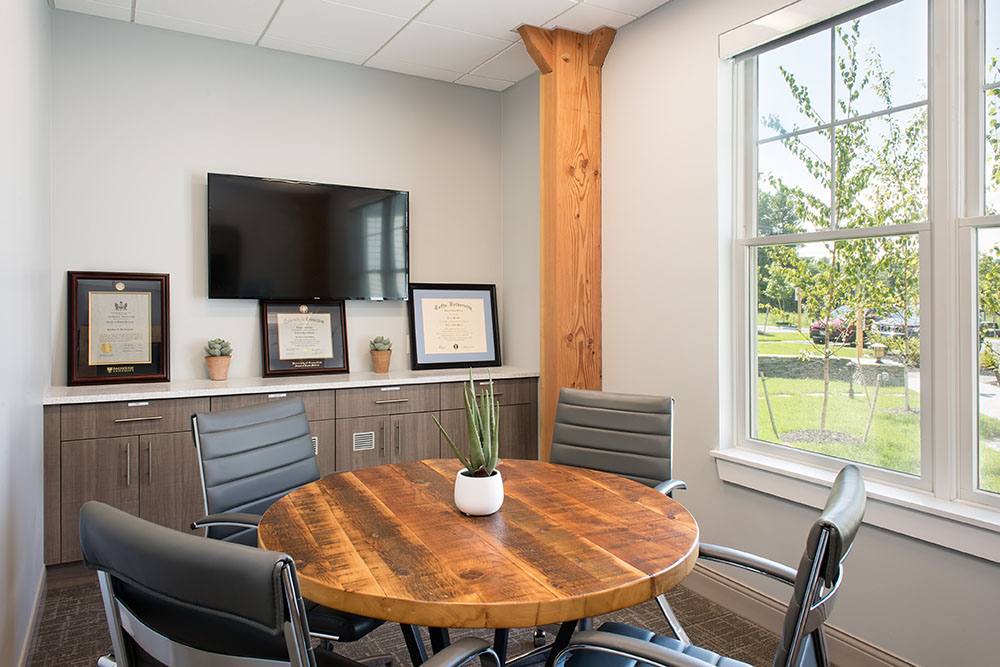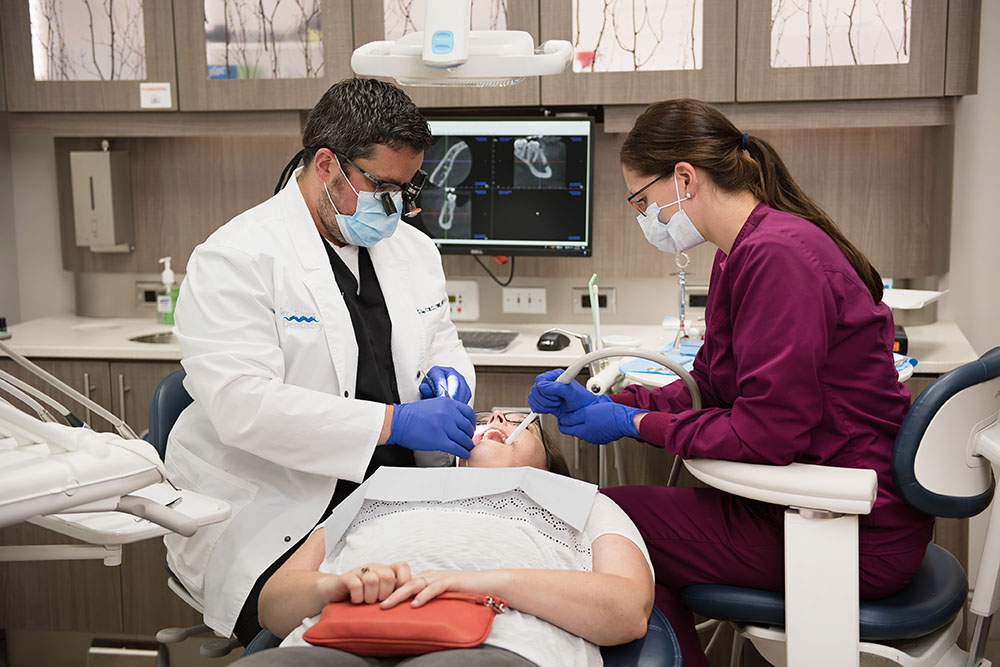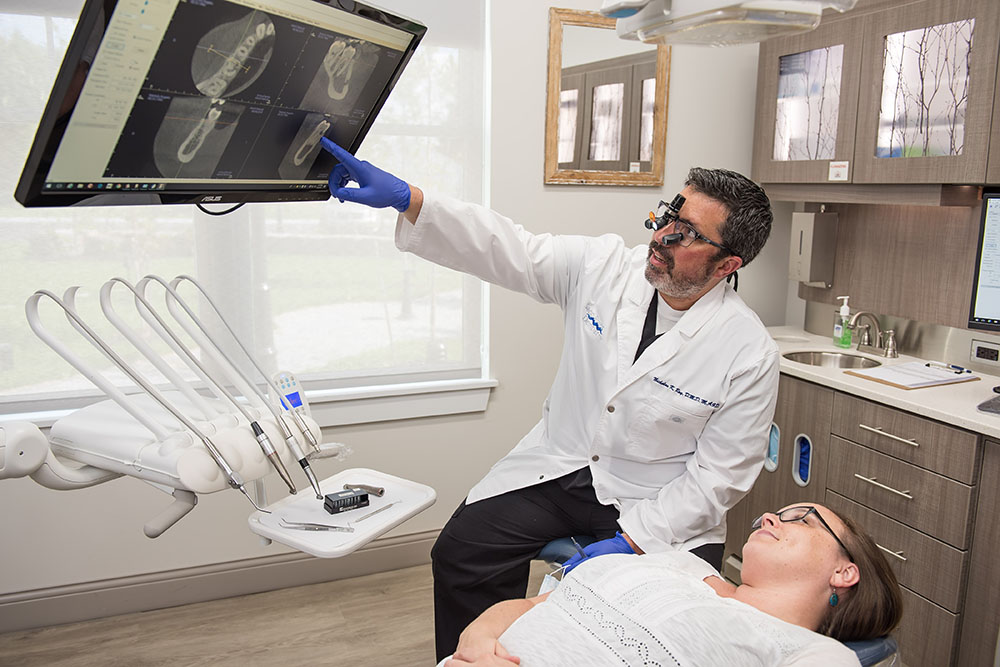 We invite you to click on the arrows to take a tour of our state-of-the-art facility.
Our practice philosophy is centered around a patient-focused approach. Each of our skilled and knowledgeable team members are committed to giving you unparalleled care in a friendly and welcoming environment. Furthermore, our practice is comprised of some of the best trained dentists and hygienists in the area, so you can feel confident in your procedures and the results. As locals in this community, our patients are friends, neighbors, and family, whose comfort and safety are top priorities. To help you become more familiar with our dentists and each individual in our crew, we have provided some information about them below. If you have additional questions or concerns, or if you would like to schedule a consultation, please contact us today.
Follow the links below for more information about our dentists, hygienists, and client care coordinators, or to read our updated dental blog.
Meet Our Doctors
Our extensively trained dentists have experience performing general (family), cosmetic, and restorative dental treatments. With every procedure, they utilize a gentle touch and state-of-the-art techniques. You can find out more about their education, training, and backgrounds on their personal profiles.
Meet Our Team
Our friendly, knowledgeable, and skilled team of dental hygienists, dental assistants, and administrative personnel work hard to make you feel comfortable at every stage of your visit. Their dedication to your well-being is part of what makes Saco River Dentistry the dental destination of choice for our patients.
Dental Financing Options
As a convenience to our patients, we offer a wide range of payment types to help you bring the cost of dental treatment into your budget. In addition to financing options, Saco River Dentistry has an in-house benefits plan with significant discounts off the cost of preventive, restorative, and cosmetic procedures.
Patient Forms
New patients can submit their medical information prior to their first visit. Returning patients can also log in to view their account information.
Read Our Blog
Our dental blog covers a wide range of information, from the latest treatment options and technology developments to events and specials at Saco River Dentistry. We hope this series of articles can be a useful, entertaining, and educational resource for each of our patients.