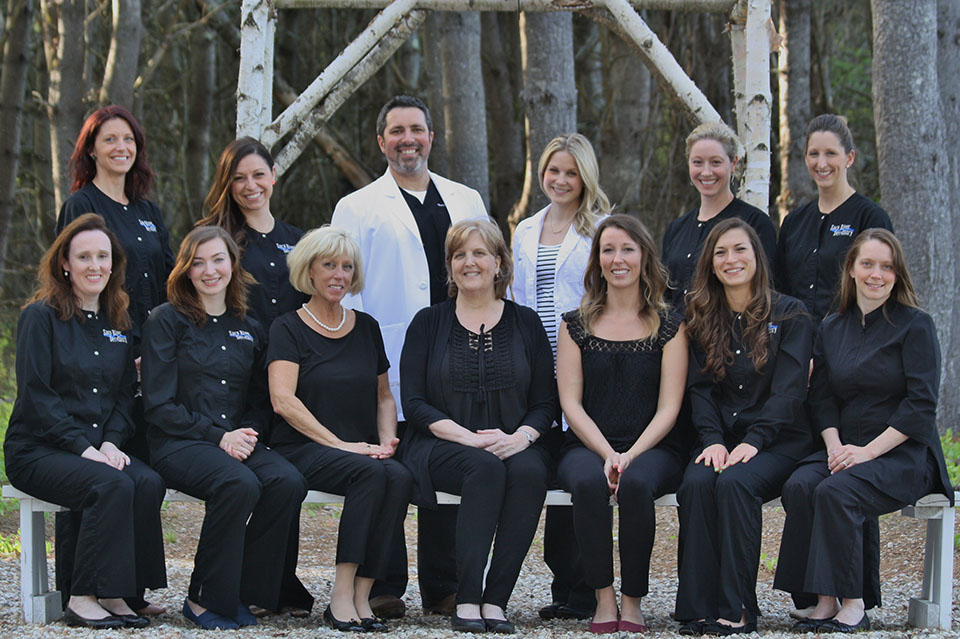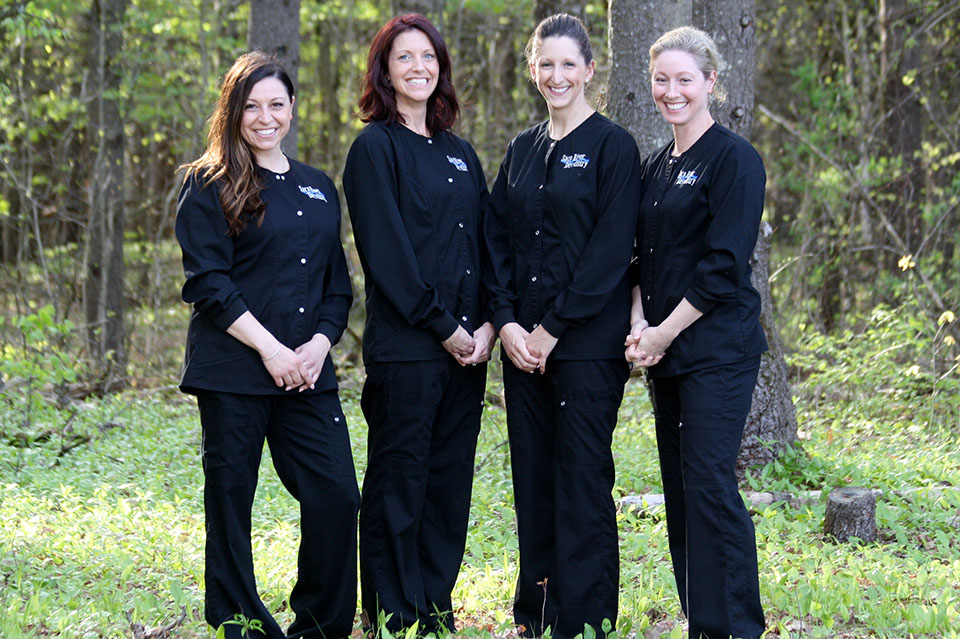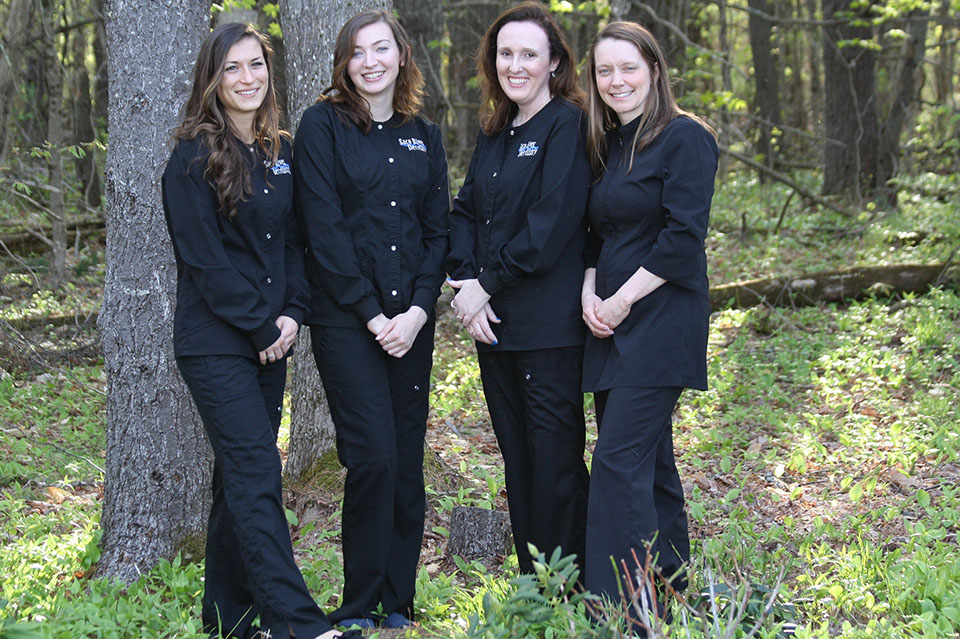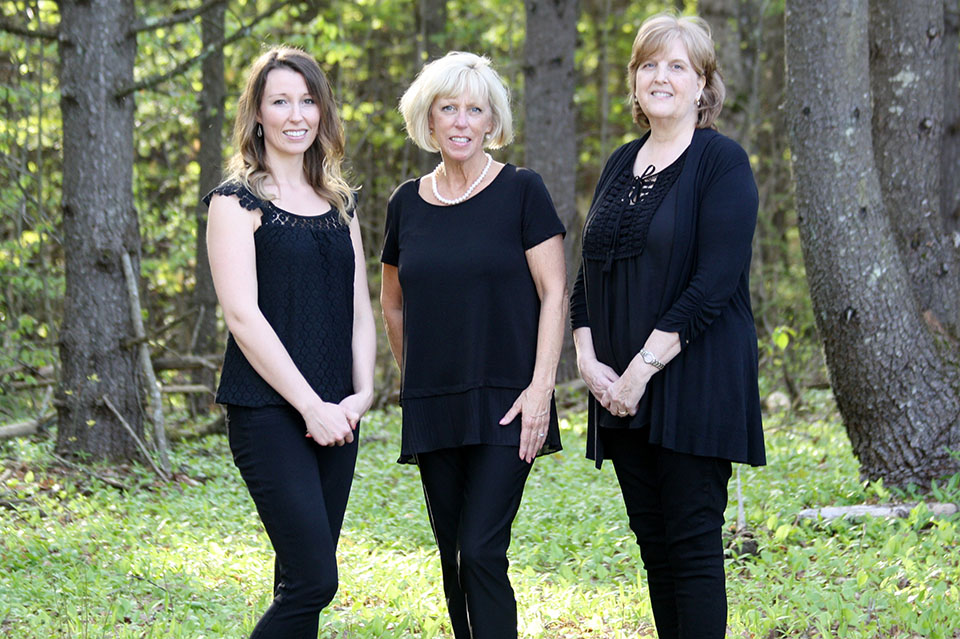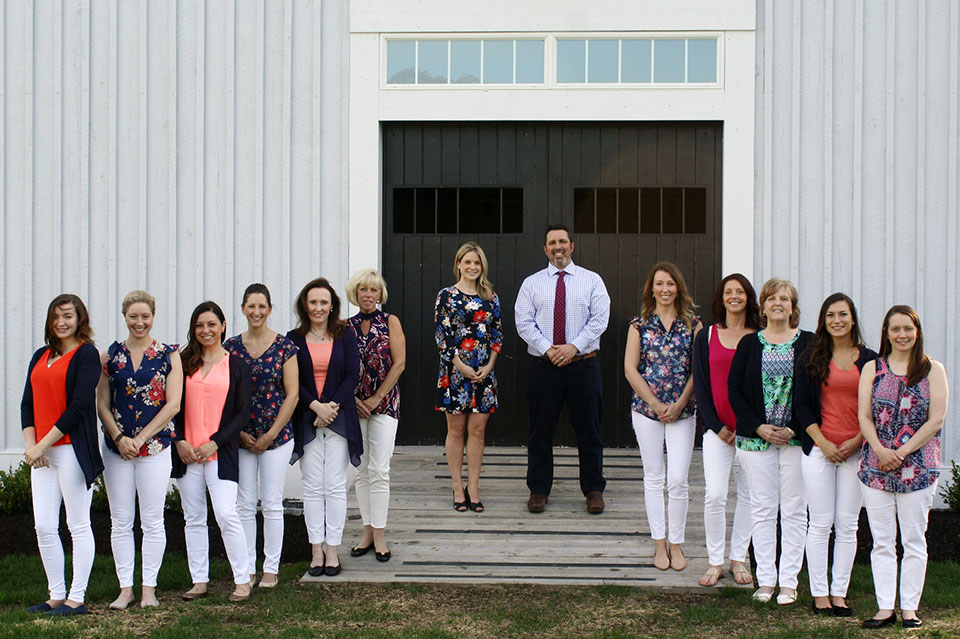 Management Team
Jessica Quimby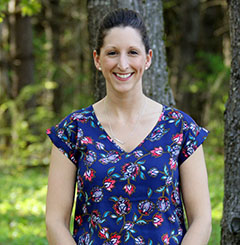 Jessica grew up on the Canadian border in Madawaska where she spent most of her weekends skiing with her family. Her dual citizenship allowed her Dental Hygiene education to begin in Halifax, Nova Scotia at Dalhousie University. She completed her studies at the University College of Bangor. She decided to start her career in southern Maine where she met her husband, Brandon. Jessica has been with us since 2012, she enjoys her relaxed, close knit relationship with her patients as well as her leadership role in executing the growth of Saco River Dentistry. In her free time, she enjoys being crafty and spending time on the lake with her husband and 2 dogs, Mollie and Miller.
Dental Hygienists
Amy Libby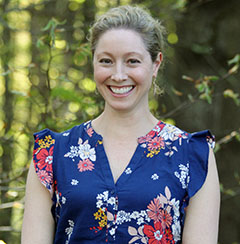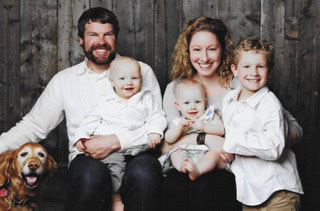 Amy grew up in Gorham, Maine. She graduated from UNE in 2001. After working in Portland for years, she moved to Lake Tahoe, California where she lived for 6 years. After getting married and having a son, Jake, they decided to move back to Maine. She started at Saco River Dentistry in 2013. In 2015 she welcomed twins, Max and Maryn. She enjoys spending time with family & friends, spoiling her golden retriever, and camping.
Danielle Roy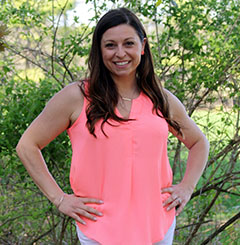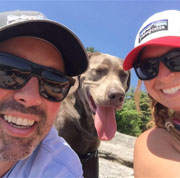 Danielle grew up in Lewiston, Maine. She started her college career at St. Anselm College, where she completed two years before deciding she wanted to study hygiene. She transferred to UNE where she got her degree in 2006. She worked full time in Portland for 10 years before joining Saco River Dentistry. As a hygienist, she enjoys learning about her patients and their life experiences. She lives in Standish with her husband, Nick, and the most handsome silver lab, Neely. She enjoys spending time with her husband, working out, fishing, cooking, decorating, hiking, spoiling her dog, and is obsessed with the Patriots.
Erin Graham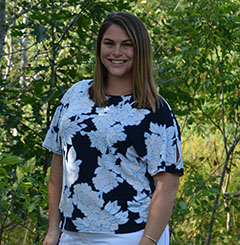 Erin graduated from Vermont Technical College with a Bachelor's of Science in Dental Hygiene. She has been practicing as a hygienist for 3 years. She recently moved to Maine and enjoys spending time with friends, hiking, traveling, and baking.
Cassie Fickett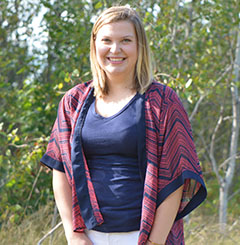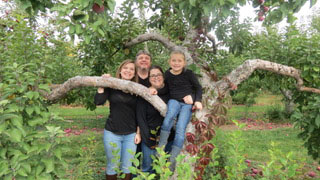 Cassie graduated from the UNE dental hygiene program in 2017. She has lived in Biddeford, Maine for her entire life. In her free time, she enjoys cooking, running, and exploring the coast of Maine. She is very passionate about patient care and is excited to begin her career as a registered dental hygienist.
Dental Assistants
Chantal Tozier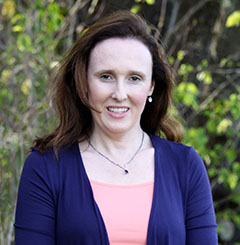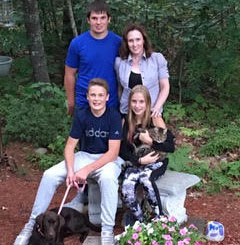 Chantal grew up in Biddeford, Maine and has been a registered dental assistant since 2001. She joined Saco River Dentistry in 2012, and loves when she is able to speak French with her patients. She is married with three children that keep her very busy. She can often be found at the ice rink or local athletic fields. As a family, they enjoy the outdoors (especially camping), and playing with the newest member of their family, their chocolate lab.
Ann Dale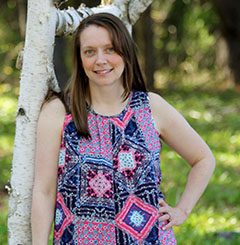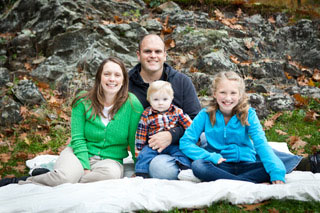 Ann was first introduced to the dental field in 1993 and took an immediate interest in it. Her start was in orthodontics and in 1997 she went into general dentistry while continuing to work in orthodontics part time. Ann has been a certified dental assistant since 2002 and in 2014 earned her expanded function dental assistant certification. She also has extensive training in cosmetic and neuromuscular dentistry as well as full mouth rehabilitation. Ann has been a member of the Saco River Dentistry team since May 2017 and currently resides in Biddeford with her husband Matt and 2 children, Brianna and Evan.
Lydianne Kopacz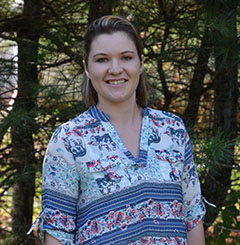 Lydianne is currently studying Dental Hygiene at the University of New England. She is excited to expand her knowledge, skills, and experiences in the dental field. When she is not working, she enjoys hiking, running, and spending time with family.
Kaicee Wells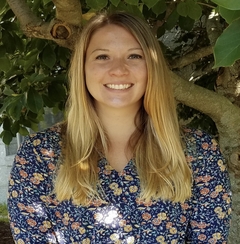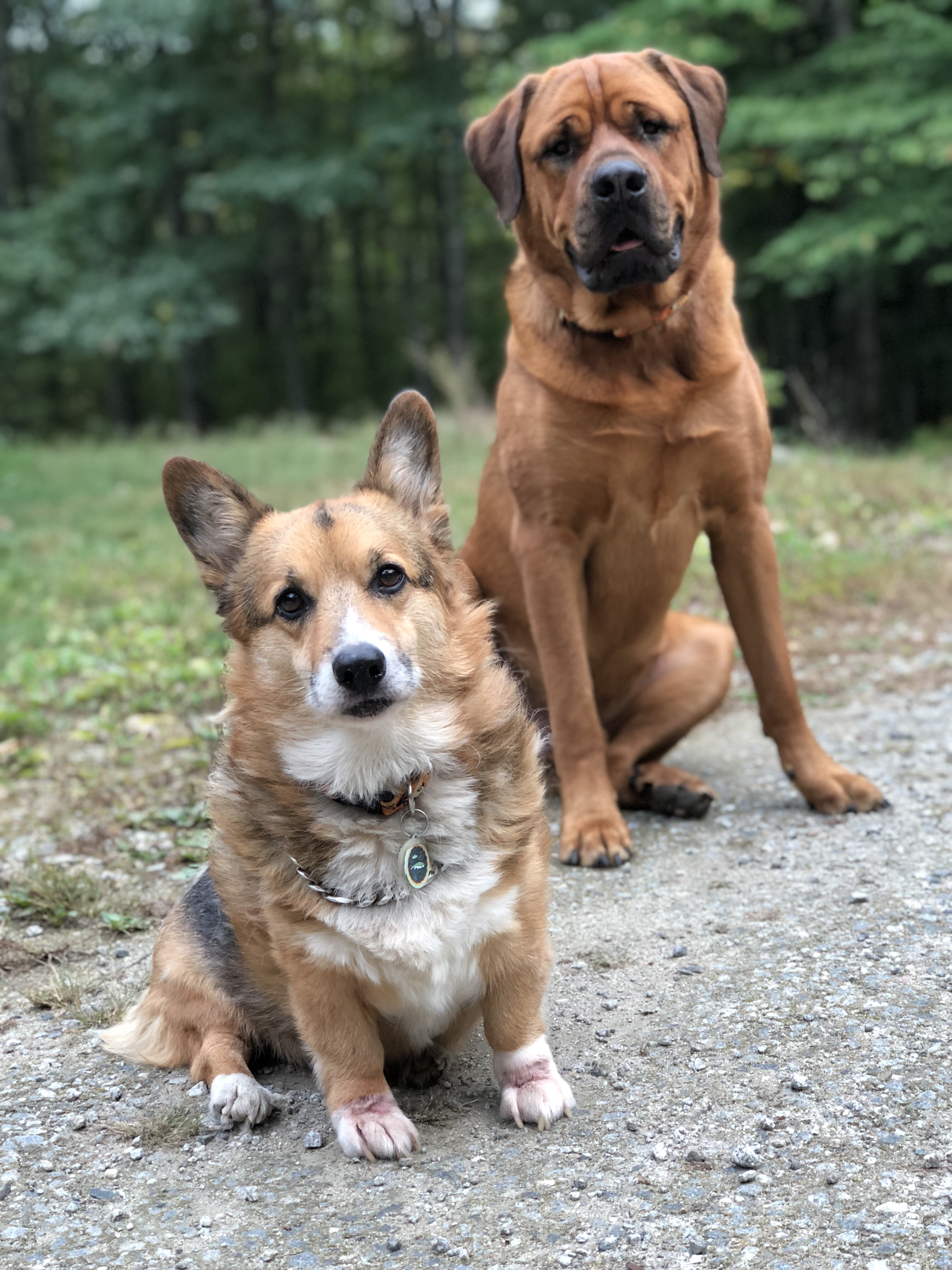 Kaicee grew up in North Waterboro, Maine and started her career in the dental field working with Endodontic treatments in April of 2017. She is happy to be expanding her knowledge in the dental field going into general dentistry. In her free time she loves spending time with family, friends and her two dogs Teddy and Bruin. Summer time is her favorite season in Maine and you can catch her at the beach, lake and going to country concerts.
Front Desk
Christina Johnson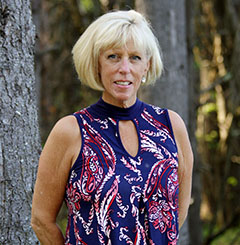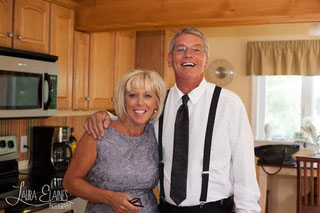 Chris is originally from the Boston area but she moved to Maine in 1993. She loves every bit of her job today as much as she did when she began working at this practice in 1995. Chris loves to craft, travel, laugh, make people smile and spend time with her family. She lives in Saco with her husband Rick and their dog Zoni.
Ashley Lefebvre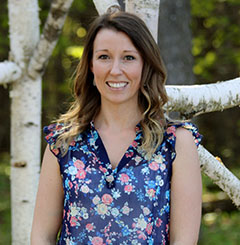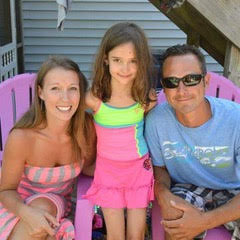 Ashley has lived in Saco, Maine for most of her life. She graduated with a degree in dietetic technology in 2010 but then found her passion for dentistry in 2013 when she started here at Saco River Dentistry. She loves spending time with her husband Nick, step daughter Savannah and her Dorkie mix Willa. She especially enjoys the summer season, outdoor activities, and country music.
Brittney Allen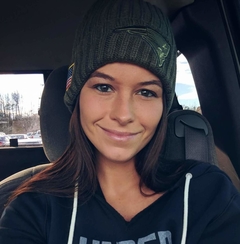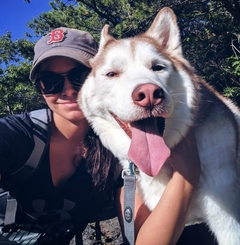 Brittney grew up in Waterboro, Maine and she started out working with the public at her family's business at a young age, and still enjoys it just as much as she did then! When she's not working at the front desk, she loves being outside, fishing, four-wheeling, and hiking with her husky, Kaden.